Our Team
Twenty20 has a strong team of industry professionals. The team is built around one organizing principle. "Good people, who enjoy what they do, will do good work". The strong relationships built over the years with our distributor partners and customers show everyday in the results we achieve for our partners.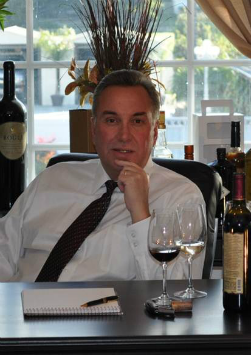 Ashley Burnette
Ashley has extensive experience in the distribution tier. He held many significant positions at Young's Market Company, the last being Executive Vice President of Marketing and Internal Operations. This experience gives him a unique perspective on how distributors and suppliers effectively work together to grow and develop brands, and he now utilizes that experience to the benefit of our portfolio. He is a results-driven, execution oriented, decisive leader with a proven track record of success. Ashley resides in Southern California and works across all aspects of our business to monitor sales execution, ensure strategy is consistent and our clients' goals are being achieved.
ashley@twenty20beverages.com
Ashley Burnette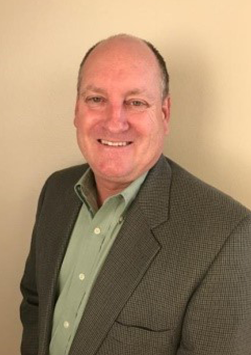 John Ormiston
John has held leadership positions with some of the world's largest wine and spirit producers. He has been involved in the development of successful brands including Jack Daniel's, Woodford Reserve, Pinnacle Vodka, Herradura Tequila, Sonoma Cutrer, Benziger and Fetzer Wines. He led the creation of the Alliance Company, a joint venture between Brown Forman and Bacardi, two of the world's largest spirits producers. He created 1026 Beverage Company in 2015 which later developed into 2020 Beverages and is a leader in sales and marketing management in the wine and spirits industry. He received his MBA from Pepperdine University in 2000.
john@twenty20beverages.com
John Ormiston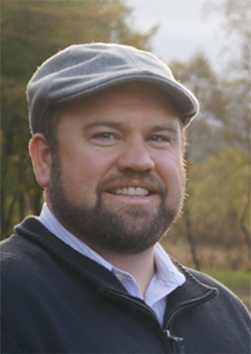 Scott Vanderpool
Scott is a charismatic leader with a broad background in sales, marketing, brand building, advertising and consumer and market research.  Working for top tier companies like Coors Brewing Company, Brown-Forman, Pernod-Ricard and MGP Ingredients Scott has established a proven record of success. Scott has launched new brands and line extensions, guided mature global brands, managed both open and control markets, and built programs with national and regional chain customers.
scott.vanderpool@twenty20beverages.com
Scott Vanderpool
Director – Southwest
Texas, Louisiana, Arkansas, Oklahoma, New Mexico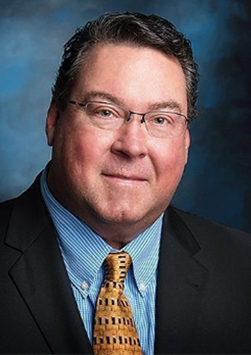 Brian Prawl
Brian is a service-driven and detail-oriented professional bringing years of progressive leadership and success through every tier of the Wine and Spirits industry.  He has held senior roles with industry leading companies such as Brown-Forman, Santa Margherita USA, and MGP.  Brian has worked on Iconic brands such as Jack Daniels, Woodford Reserve, Herradura and Santa Margherita as well as developed and launched brands like George Remus, TILL Vodka and Rossville Union.  Brian is a top-performing and adaptable leader, with strong business alliances.
brian.prawl@twenty20beverages.com
Brian Prawl
Director – Midwest
Missouri, Colorado, Iowa, Nebraska and Kansas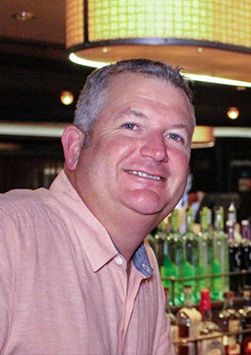 Jeff Hilmer
Jeff began his career in the beer business where he worked for both distributors and suppliers. Jeff has a well rounded background in both customer and distributor management and has experience in the on premise, off premise and chain channels of trade. Jeff has spent the last five years managing and selling spirits in Northern California. Jeff has a proven track record of success. Jeff lives in Sacramento and manages Sacramento, and the East Bay region.
jeff@twenty20beverages.com
Jeff Hilmer
Area Sales Manager, Northern California
Sacramento and Valley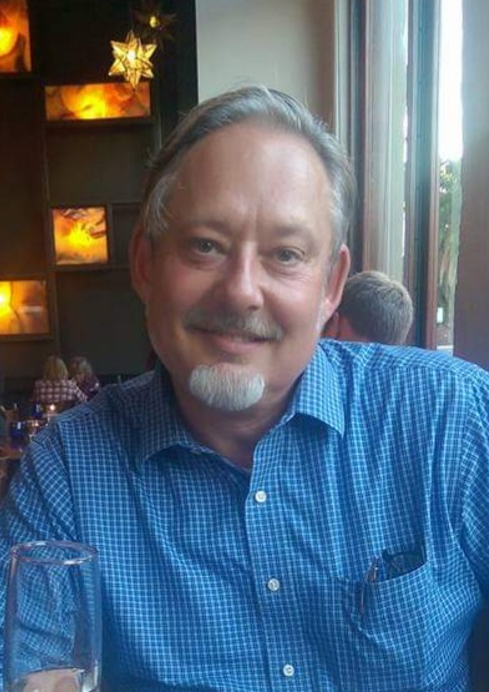 Scott Judd
Scott began his career as a bartender/mixologist and bar manager before following his dream of selling wine and spirits for Young's Market Company. Scott has a strong lifetime interest in getting to know "The Story" behind producers and brands. Over the years Scott has earned CSW, CSS, and WSET Sake III certifications and is looking forward to continuing his education. Scott loves playing and listening to live music, hiking, biking, and spending quality time in the beautiful California outdoors.  Scott grew up and still lives in the South Bay Area of Northern California. 
sottjudd@twenty20beverages.com
Scott Judd
Area Sales Manager Northern California
East Bay, San Jose, Peninsula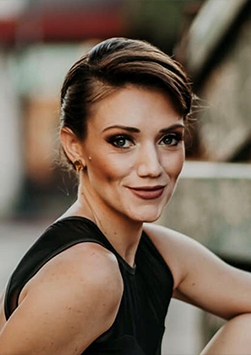 Jenny Havemen
Jenny was introduced to the wine and spirits world while working in fine dining. She quickly discovered that she had a passion for all things craft beverage related. She has experience in a multitude of arenas in the hospitality and sales realm, from serving, to bartending, to distributorship sales, to brand management. Jenny spent seven years with Young's Market Company where she worked as a Chain Sales Person, District Manager and in On Premise. She loves the details, and geeks out on in-depth product knowledge.
When Jenny is not slinging drinks in some capacity, she is either busy adventuring with her daughters or pursuing her love for ballroom dancing.
jenny@twenty20beverages.com
Jenny Havemen
Area Sales Manager – Northern California
San Francisco and North Bay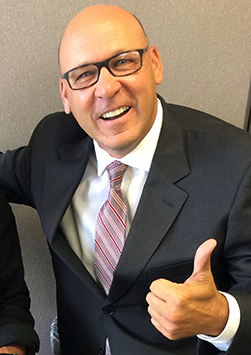 Michael Hernandez
Michael is an accomplished Distilled Spirits professional. Mike has held multiple sales roles within industry leading spirit companies like Brown Forman, Jim Beam and Breckenridge, and has successfully launched many new brands. Mike has extensive distributor management experience as well as key account relationships in Southern California.
michael@twenty20beverages.com
Michael Hernandez
Area Sales Manager – Southern California
Los Angeles and the Central Coast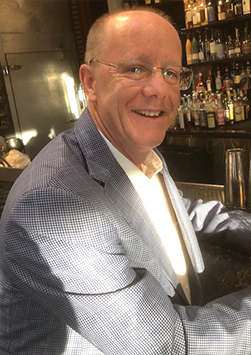 Scott Baldwin
Scott has been in the Beverage Alcohol Industry for many years working with the Brown-Forman Corporation. Scott has successfully managed the Brown-Forman portfolio across a variety of Sales, Marketing and Brand Management roles. Scott has spent time in markets across the country including Georgia, Wisconsin, Nevada, Northern California and Southern California. For the past 15 years Scott has managed the Brown Forman business for the On and Off Premise channels of trade, as well as the Chain headquarters in Southern California.
scott@twenty20beverages.com
Scott Baldwin
Area Sales Manager – Southern California
Orange County, San Diego and the Inland Empire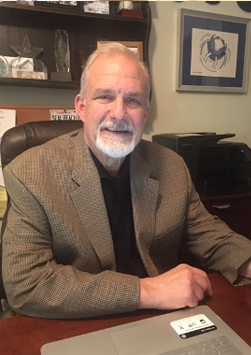 Earle McCutchan
Earle started his career with Ernest and Julio Gallo. During his journey he has managed and sold both wine and spirits, and for some of the best sales and distribution companies in the wine and spirits industry. Earle has managed sales teams while also planning activities with senior distributor management and assisting the distributor sales force with execution. Earle has worked in most of the western states but for the 10 years prior to joining Twenty20 he managed St Supery Estate Vineyards and Winery overseeing California, Arizona and Nevada.
earle@twenty20beverages.com
Earle McCutchan
Regional Sales Manager
Arizona and Nevada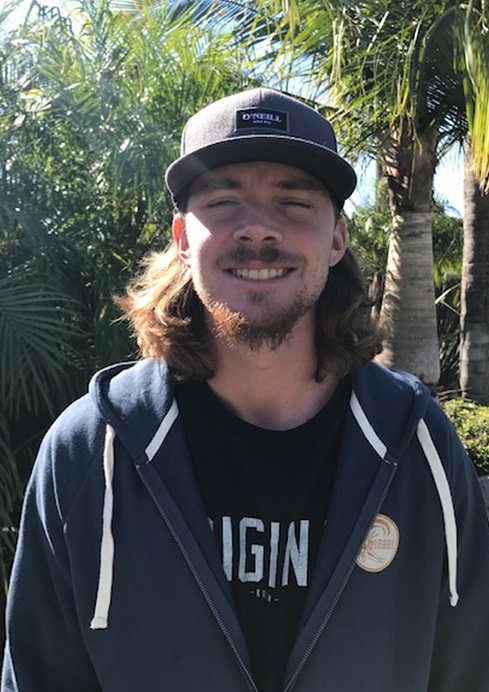 Chris Burnette
Chris has grown up in an industry family. His mother, father, aunt, and uncle have all enjoyed long careers in the Wine and Spirits industry working for such great companies as Brown Forman, Heublein, Youngs Market Company and Wine Warehouse. Chris is a graduate of Cal Poly Pomona with a degree in Business Management and Human Resources. Chris enjoys playing baseball, and rooting for the Washington Nationals and Kanas City Chiefs.
christopher@twenty20beverages.com
Chris Burnette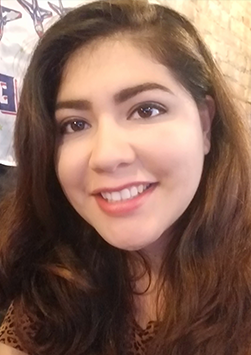 Yanet Cruz
Yanet is a UCLA graduate and a big part of the 2020 team. She is a data oriented selt-starter with experience in sales, marketing, law and nonprofit administration. Yanet coordinates all field marketing activities including retail demos and on premise events. She also coordinates social media and online retail activities for the company.
yanet@twenty20beverages.com
Yanet Cruz
Field Marketing Manager
California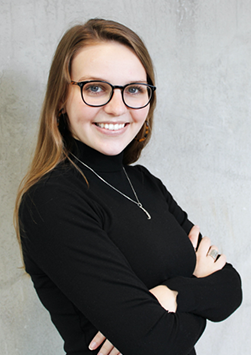 Kara Ipson
Kara manages the Twenty20 social media platforms and is also instrumental in developing the Twenty20 brand. Kara grew up in Seaside, a beach town off the Oregon coast and is currently based in Portland. Growing up by the beach has provided endless inspiration for her artistic endeavors. Kara is skilled in graphic design as well as a traditional artist. When she's not on Adobe Illustrator, you can find her on a hiking trail on the Oregon Coast or playing with her black lab, Angel.
kara@twenty20beverages.com
Kara Ipson